I love nail polish, although I can't really do any cool designs, I'm pretty content with trying out basic things! These are some of my favorites, I don't really switch colors around based on the season, I just wear what I feel like!!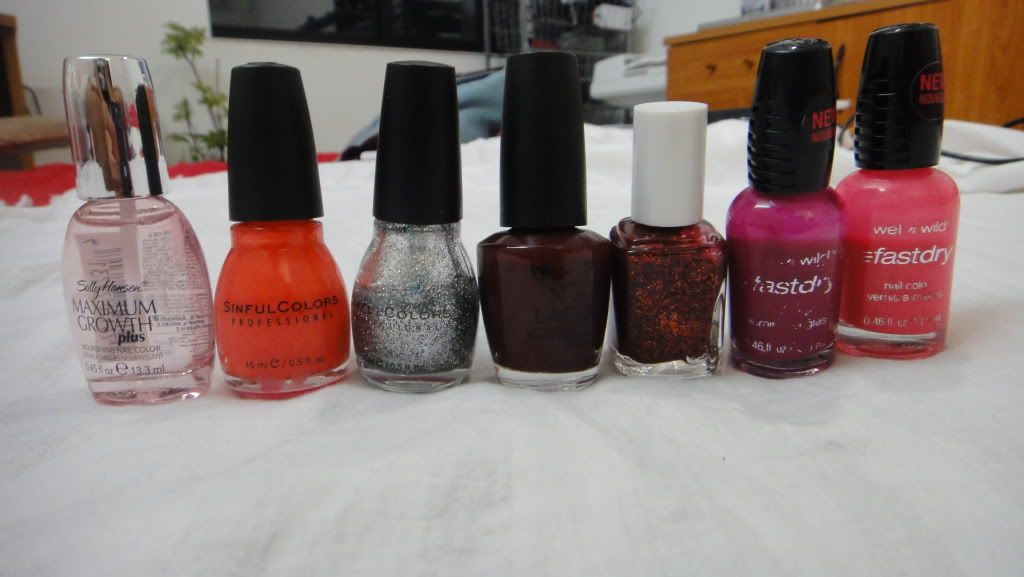 1)
Wet N Wild FastDry Polishes
($1.99)- This is by far my favorite brand of nail polishes. It dries extremely quickly, and I love the colors!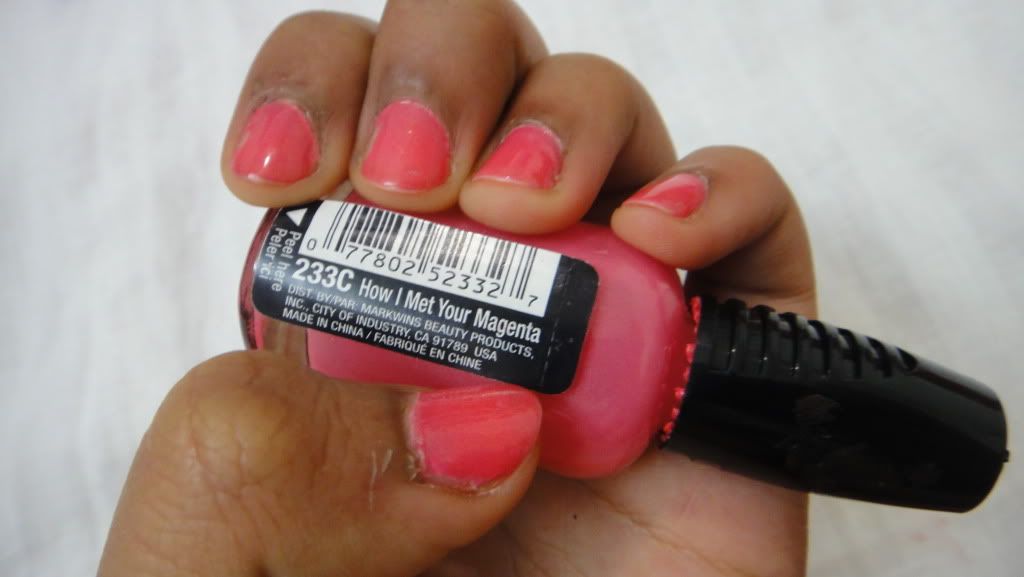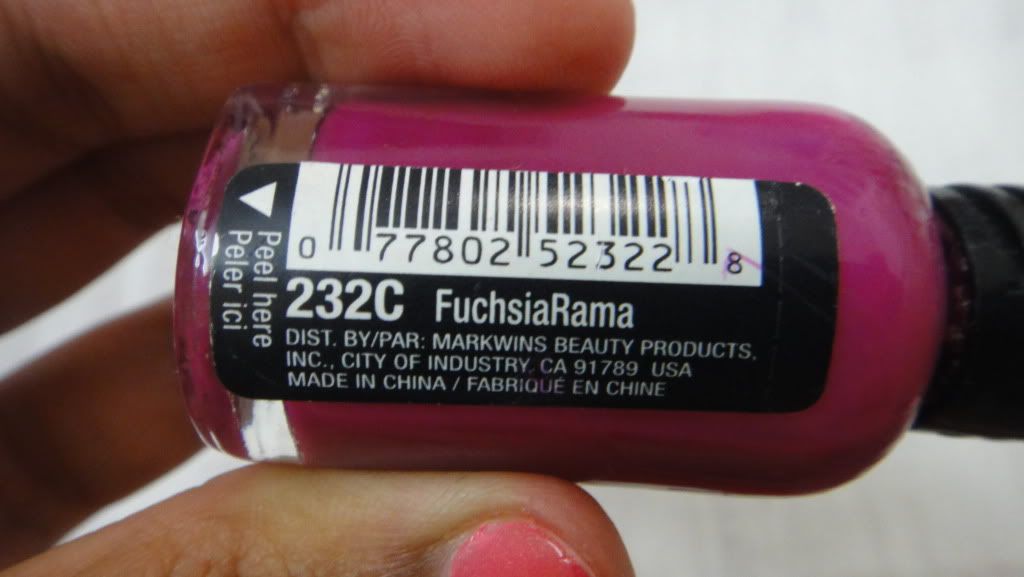 2)
Essie
($8)- So I'm not a huge fan of Essie, so this is the only one I really like. Unfortunately you can't buy this one at Ulta anymore so you'll have to look on the internet or at discount beauty stores!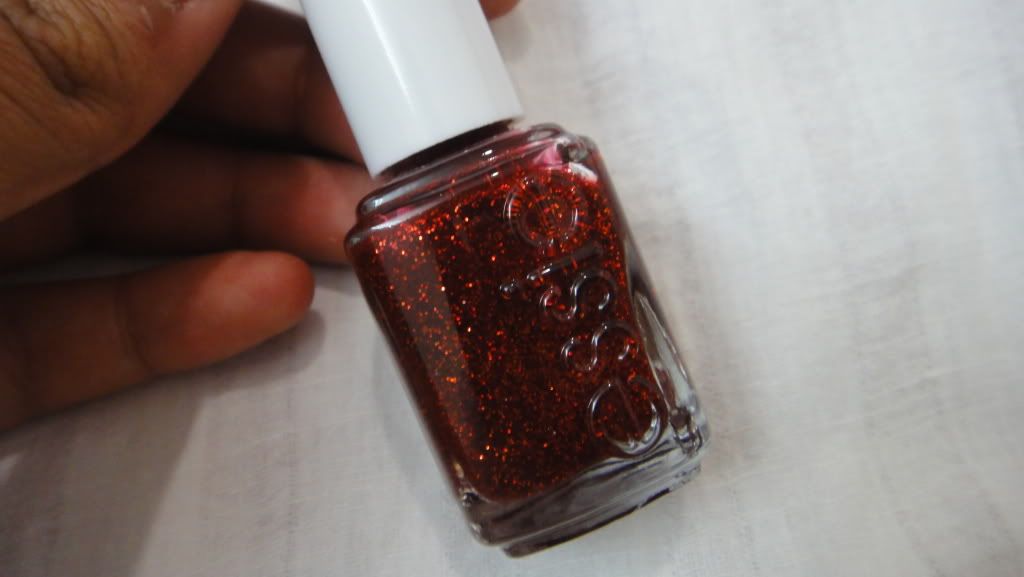 3)
OPI
($8) - This color is also discontinued, but it is AMAZING! It's very dark, and goes on very smoothly.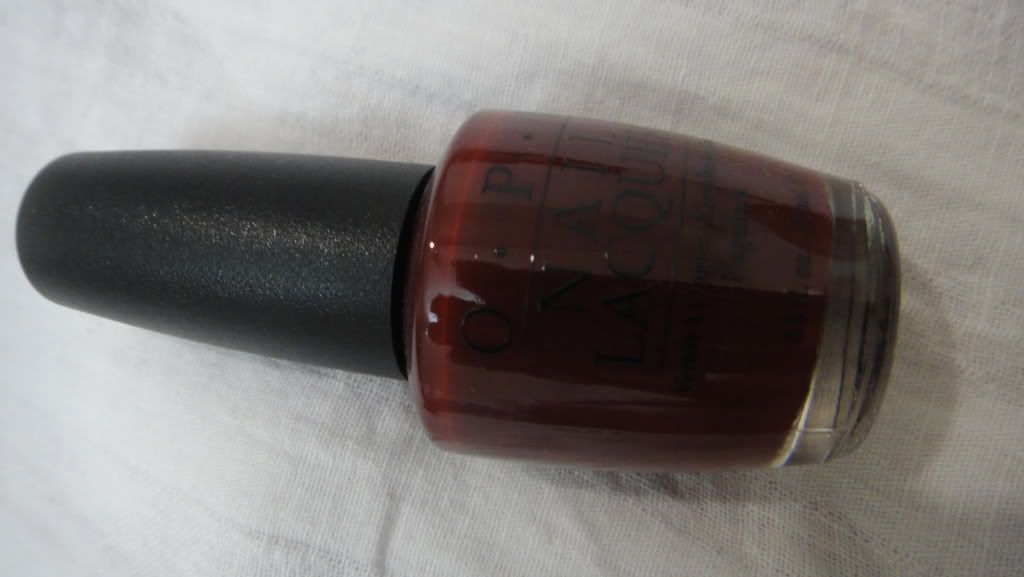 5)
Sinful Colors
($1.99)- From what I know, Sinful Colors is only sold at
Walgreens
, and they have a wide range of colors. I love Queen of beauty for my ring finger. However BOOGIE NIGHTS, is my all time favorite. It's got a gel finish that looks very professional and you don't really need a top coat (Although I always use one).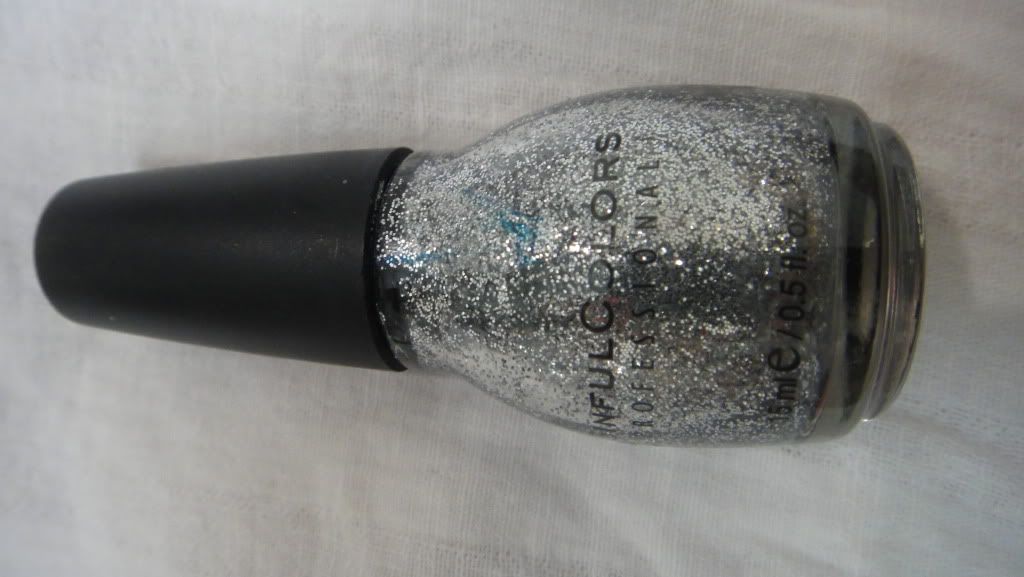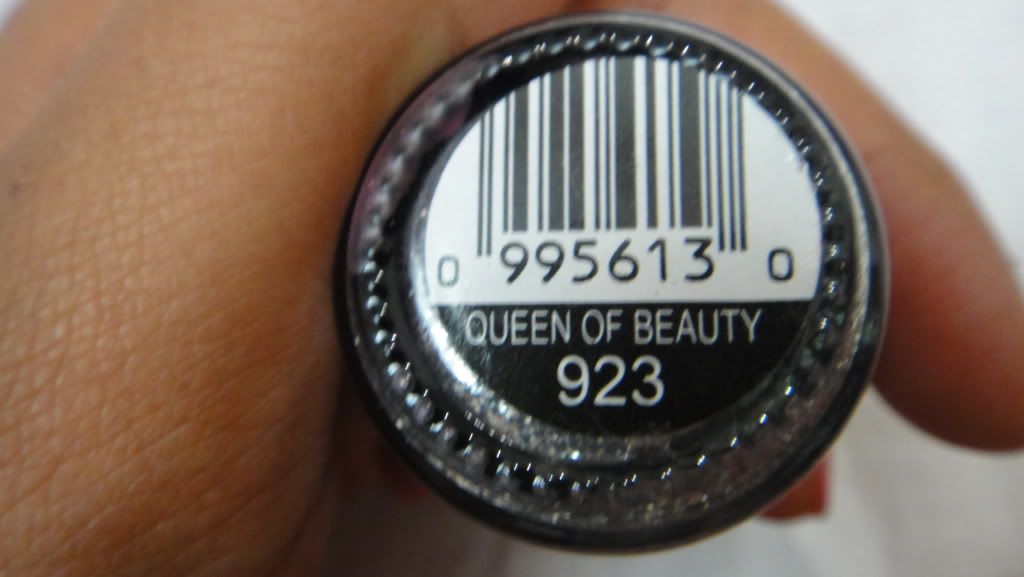 ***
***
Below is the top coat that I use, I actually did notice my nails growing, so that was nice!