This post goes hand in hand with the back to school beauty ideas. When I do wear make up, I usually wear natural colors, these are some of my favorite!
1)
Lancome Color Design Palette in Violet Sweetheart
- I absolutely love this palette, the colors are a great mix of shimmer and matte!
2)
The Profusion Brightening Eyes Palette in Neutral
- I got this palette from Walgreens for a $1 and it quickly became one of my favorite, the colors last, the blend, and they're pigmented!
3) These are my old Rimmel London Palettes, I don't think they sell them anymore, but I love them. They're great for smokey eyes and a couple of everyday looks!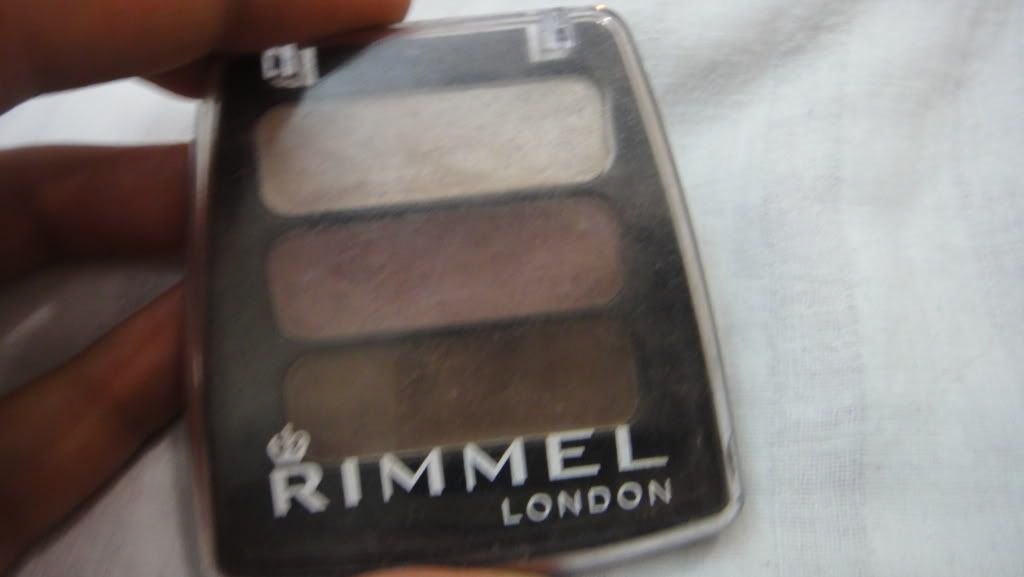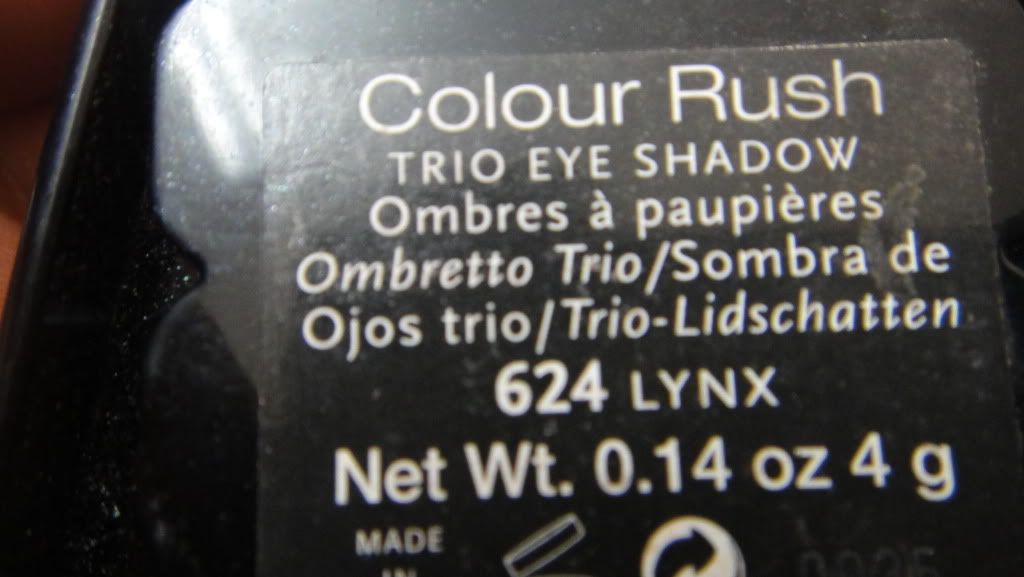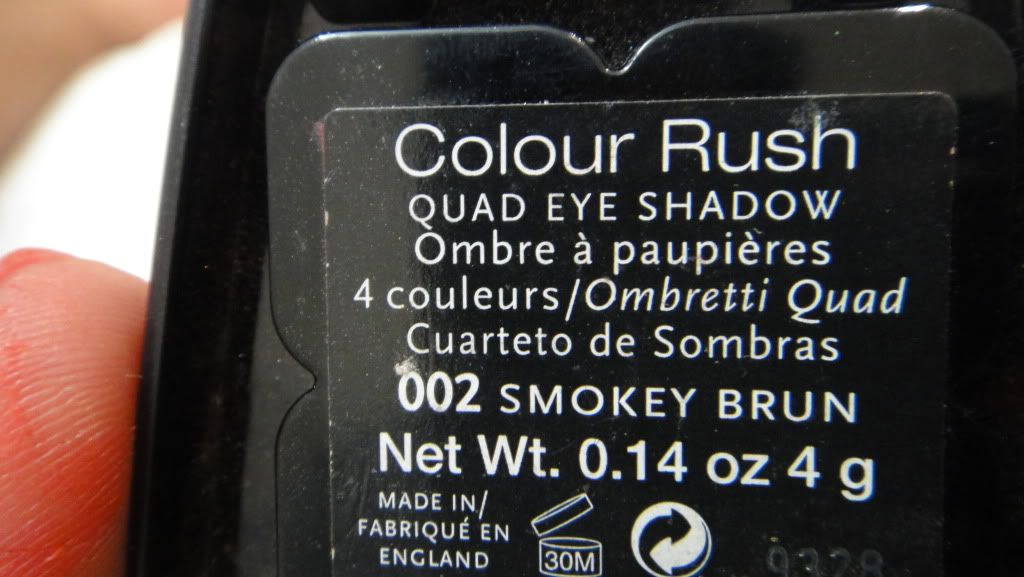 4) Victoria's Secret Beauty Rush Luminous Shadow in Copper Feel- Oh my! This shadow is soooo pigmented, and a part of my everyday wear with a brown crease color! Looks AH-MAZING!