So I'm not the type of person that does a lot of seasonal shopping, for example a new wardrobe for back to school. But I did go to the mall and I picked up some cute things that I liked!
I bought this super comfy cardigan from Forever 21, it's long and a bit big, so it's great for a lazy day.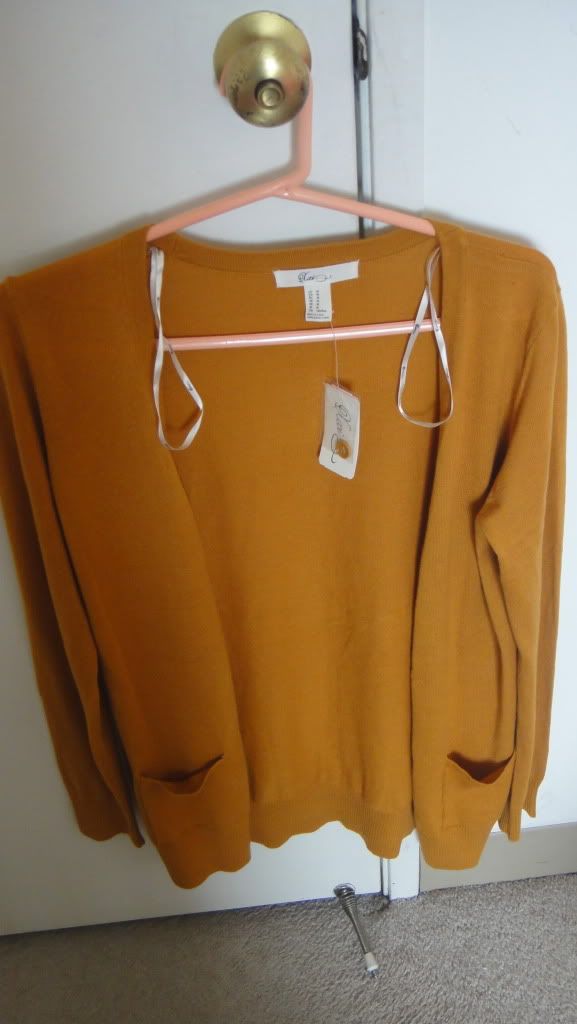 Then at Sears, I ended up buying a couple of tops, an oversized sweater, a cropped tee, a leopard printed tank and a cute short sleeved top with back lace detailing.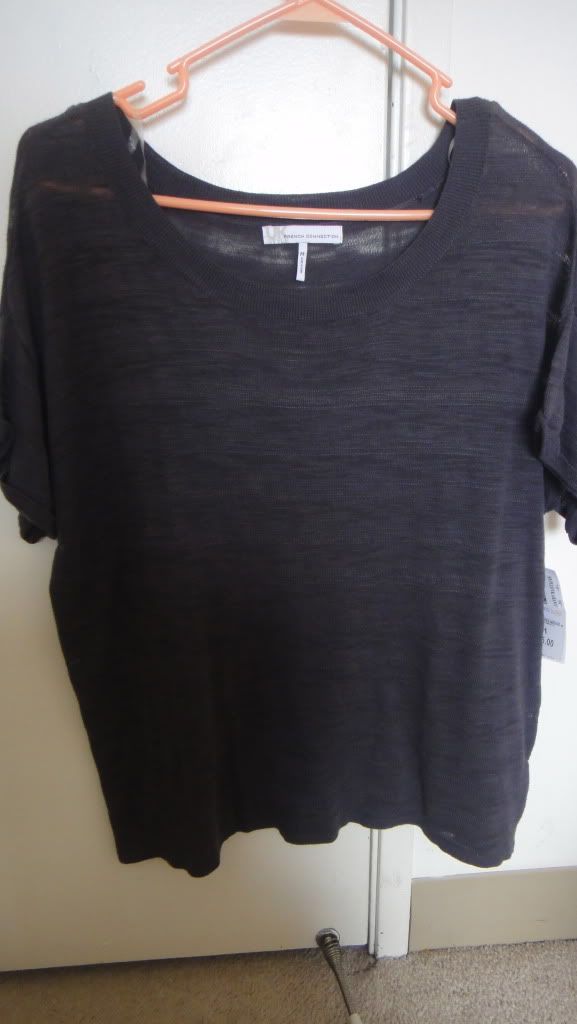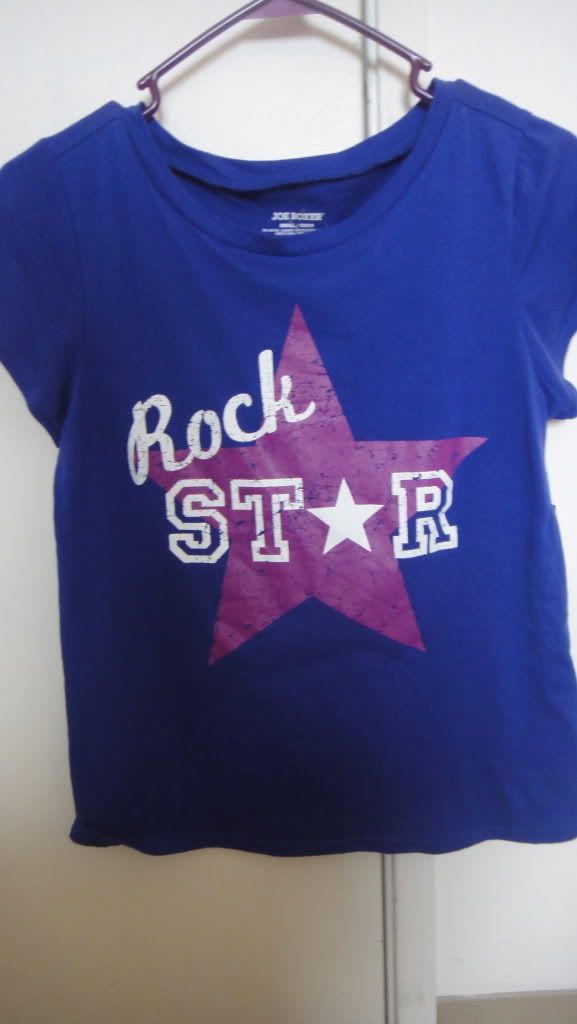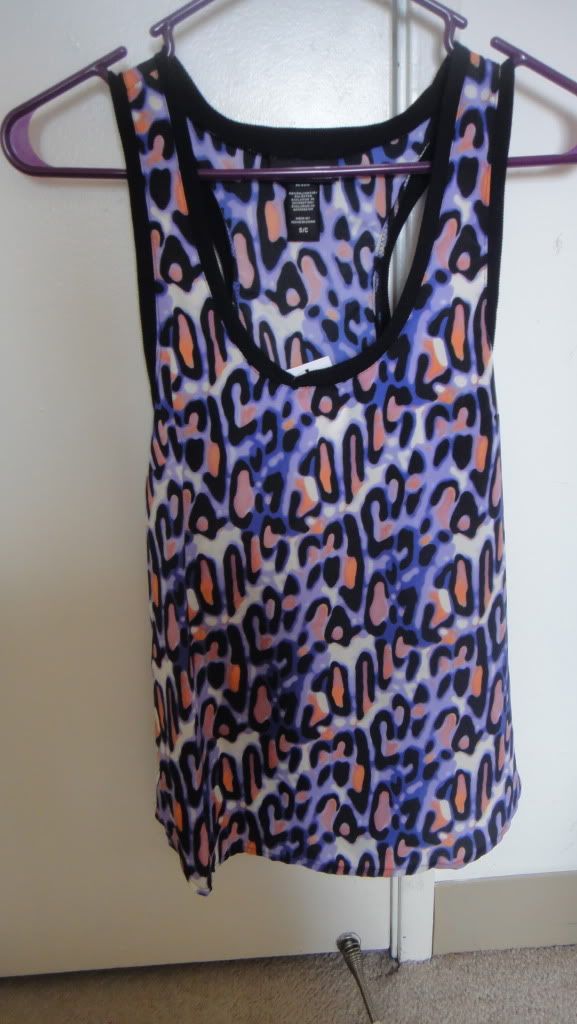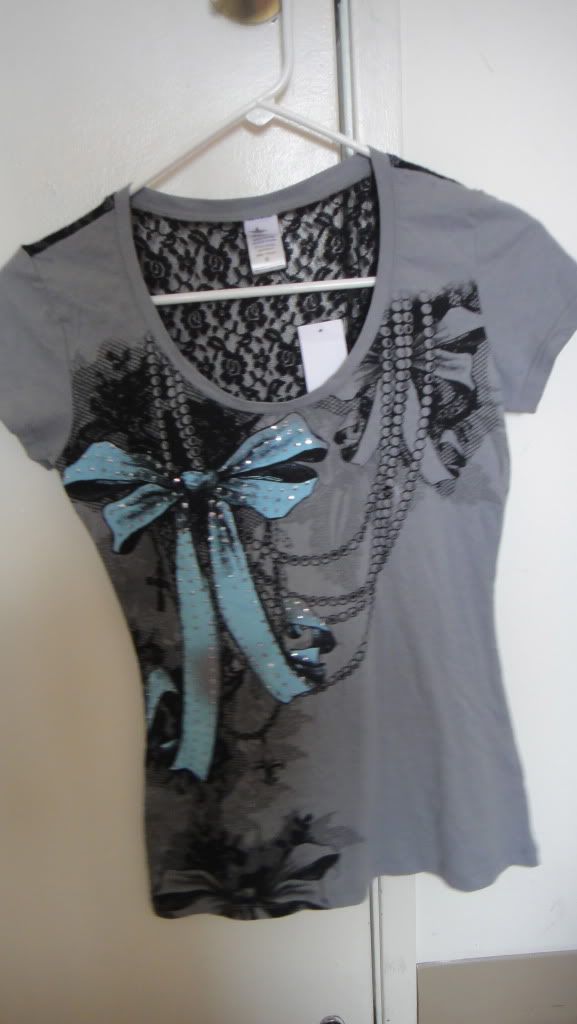 Then of course I picked up a new pair of jeans from Delia's, Delias has the best jeans, they are so comfy and look awesome. I am planning on picking up a pair of jeggings from there as well.
I also picked up this Roxy hoodie from Marshalls. It's lined with this super soft fabric that I could probably sleep in!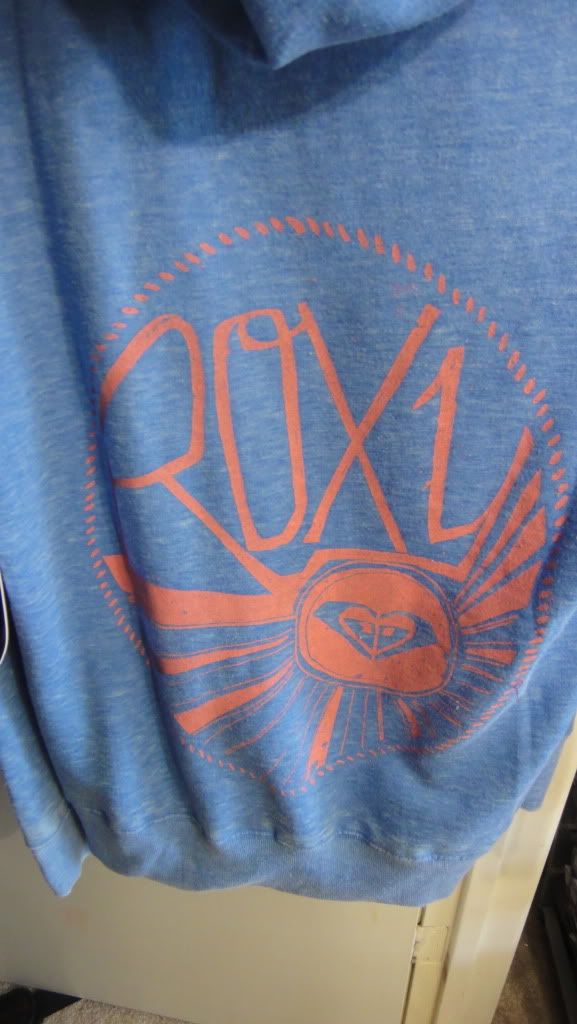 I bought two new bags for the year, a new purple backpack, it fits a ton & perfect for all the textbooks and backpacks I'll have to carry!
I also bought a new purse from Forever 21! It's a bit darker & tanner/brown in real life, but I love it! It fits a couple of notebooks!
As you can see, I didn't buy much, it's just a couple of pieces here and there!