These favorites aren't in any order, just my top 3 favorite products that I've been reaching for this summer!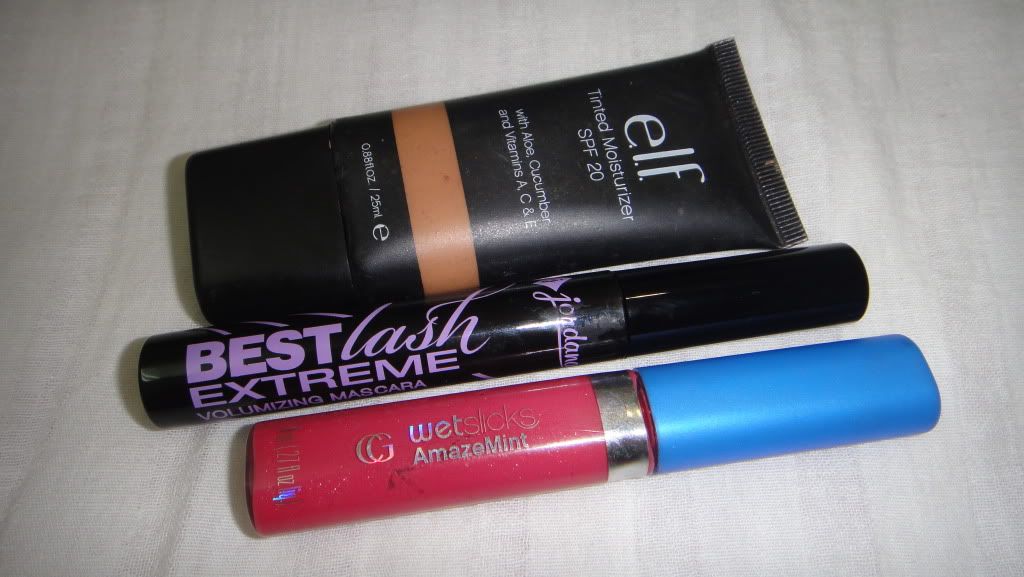 1) The Jordana Best Lash Extreme Mascara, this mascara is AMAZING! I've been using it only for a couple of days, but I love the way it makes my eyes pop. I wear glasses, and my eyes stand out very nicely. I've been using the Lancome Doll lashes mascara, and I love that one too, but this one is so much lighter, and it doesn't even feel like you have make up on.
2) Covergirl Wetslicks Amazemint lipgloss in tickled pink, when I first discovered this lipgloss in November, I fell in love, I loved how natural it looks, and smooth and unsticky it feels. Unfortunately it good discontinued (from walgreens at least), but I made sure to stock up on it, so I'm good for a couple of years!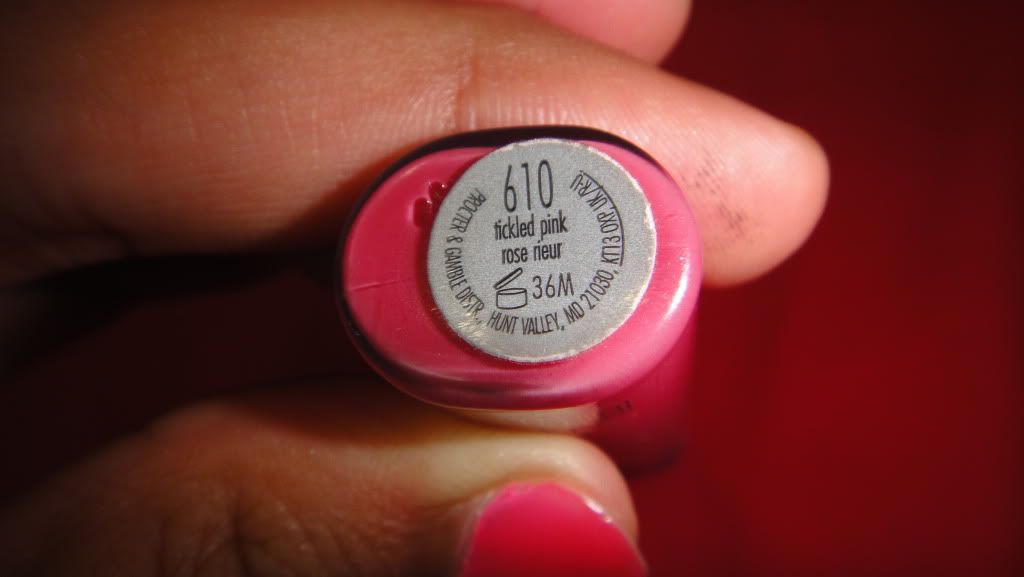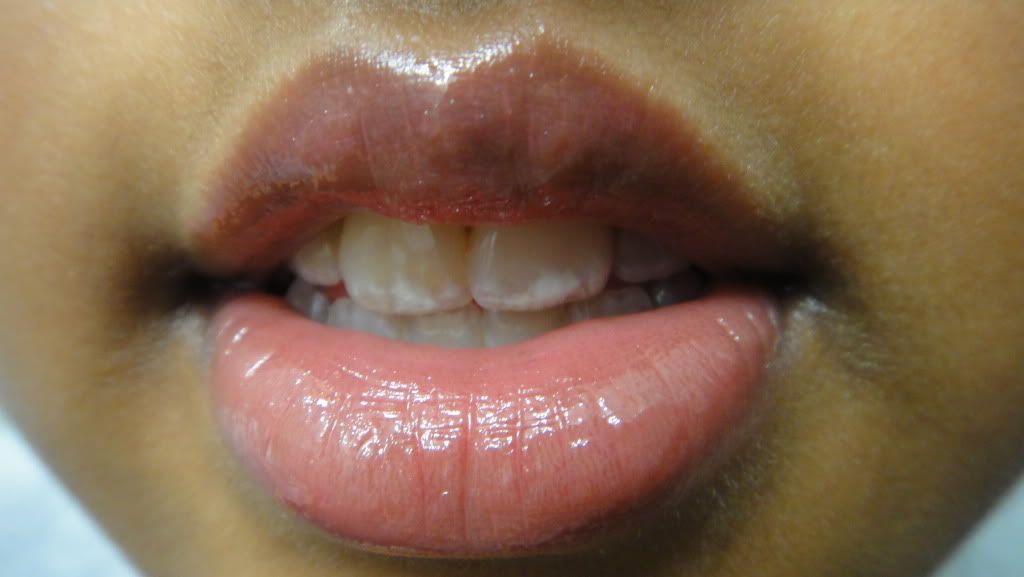 3) The E.L.F tinted moisturizer. I love this product because it's got good enough coverage, SPF, and it feels great on my skin.