It's so much fun to try our new looks during Back To School time! Here's a couple of looks that work for back to school, these are some fun & easy looks that you can try everyday!
1) Although this look has a smokey eye, with a simple everyday outfit, you can totally rock it in school!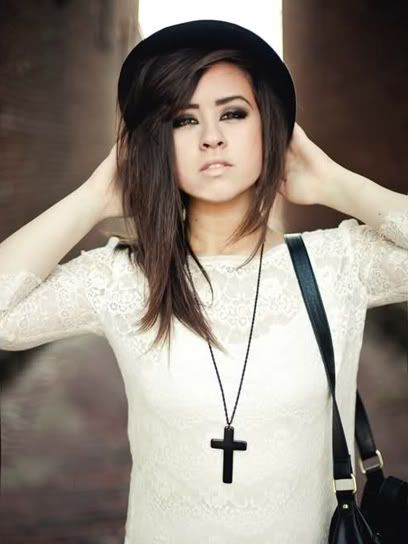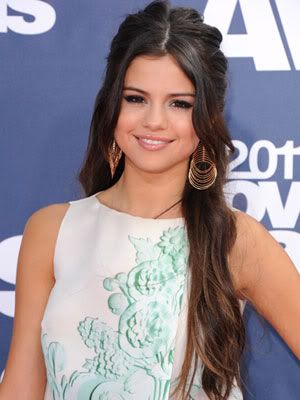 2) I love her lashes!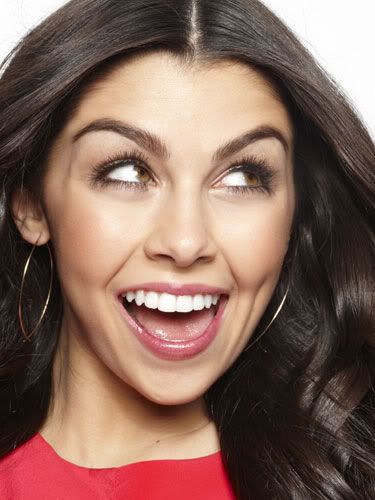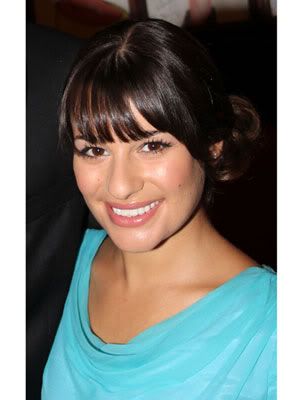 3) My favorite looks out of all of them! Very natural, but brighten up the face!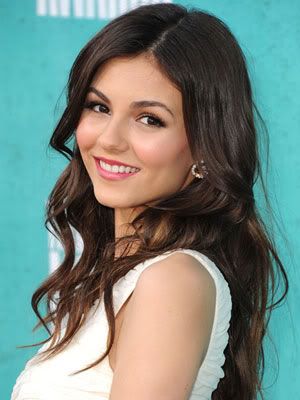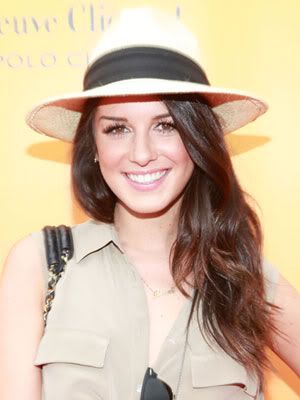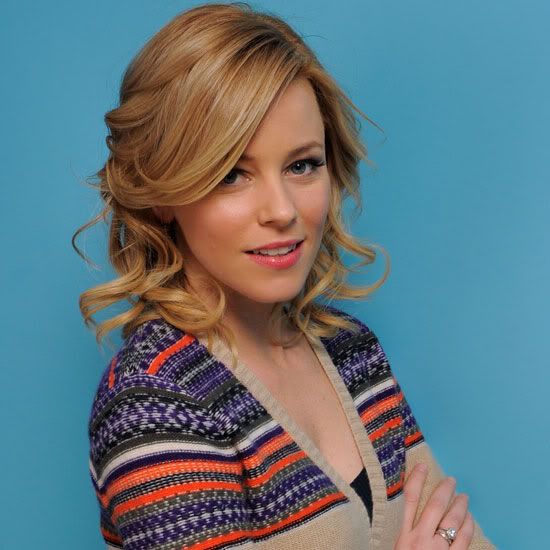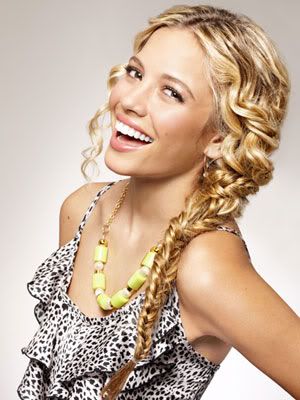 (I love her hair)
4) Just mascara, nude lips and light bronzer!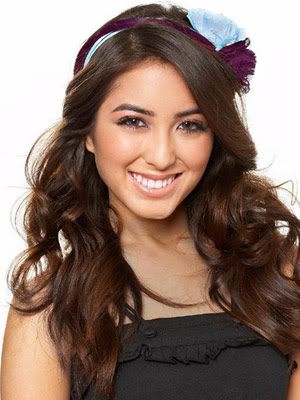 5) I love the light mascara and bright lips, its totally statement piece!